Were you injured by a person who was overserved alcohol by a negligent bar? We'll get you the compensation you deserve.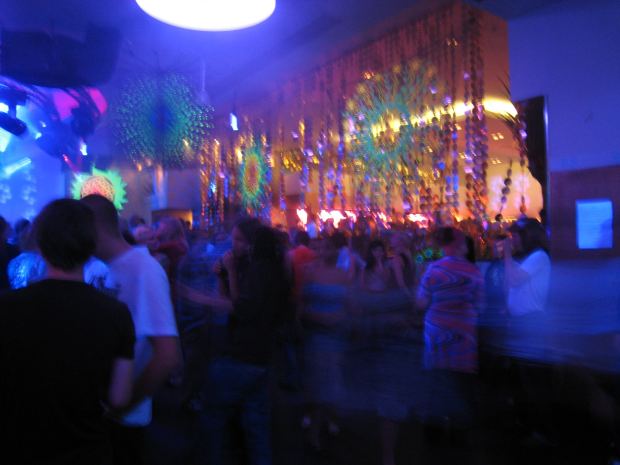 When you are the victim of a drunk driving accident, many times the drunk driver is underinsured or uninsured, therefore without the finances to compensate you for your injuries and losses. In certain cases, if the drunk driver was served by an establishment where it was obvious that he was already intoxicated, damages may be collected from the provider of the alcohol.
In Georgia, a club, bar, restaurant or store that sells alcohol to an obviously intoxicated person can be held liable in certain cases if the customer becomes involved in a drunk driving accident and causes injury to another.
If you have been injured by a drunken driver and believe that an alcohol-serving establishment may be to blame, please contact us today and schedule a free consultation.  We have achieved significant results for our previous clients in handling dram shop cases.
Here are some testimonials from satisfied clients we have represented in the past.The term "Dram Shop" is a reference to colonial times when establishments that served alcohol used a unit of liquid measurement called the dram.  Dram shop laws are based on the premise that bars or other establishments serving alcohol should bear some responsibility if they knowingly provided alcohol to an individual who is already obviously intoxicated.  These bars or restaurants will in most cases have more and better insurance coverage than the drunk driver, and therefore will be better able to compensate you for your injuries.However, dram shop cases require more than just showing that a patron was served while intoxicated.  There are additional elements that must be proven, and this is what makes dram shop cases complex.  In general, some of the elements that must be proved are:
Proof of sale of the alcohol to the individual;
Proof that the establishment was aware that the individual being sold alcohol was obviously intoxicated to such an extent that he posed a danger to himself and others; and
Proof that the intoxication of this individual was the immediate cause of the damages suffered.
These cases are complicated though, because the issue of whether the person was already intoxicated to the extent that it should have been recognized by the server is very subjective. This is the most difficult thing to prove in holding a bar or restaurant responsible. Some of the other questions that arise are:  How much time had elapsed between the consumption of the alcohol and the time of the accident? And did the driver stop somewhere else after leaving the establishment, to consume more alcohol?
Due to their complex and subjective nature, it is common for dram shop cases to go to trial.  Our attorneys here at the Bennett Law Group have the skill and experience that is needed when dealing with such complicated litigation.  Our results speak for themselves, as we have won many successful verdicts and settlements for our clients.
If you have been injured by a drunken driver and believe that an alcohol-serving establishment may be to blame, please call us and schedule a free consultation.  We will sit down with you free of charge and discuss the details of your particular situation.  Our strategy will depend on the details of your individual case, and we will do our utmost to ensure that you are fully compensated for your loss.  Contact us online or call us at  404.541.9330.  We are here to work for you.